One more group shot courtesy of
Justin Turner
:
Fred Lewis put a bunch of other pictures on instagram:
Group picture!!!
Jordany Valdespin is not the man right now
It's Rob Carson and Mike Nickeas's back! (and Mike's beautiful hair)
Poor Matt Harvey
Collin McHugh wants to make sure you buckle up!
Justin Turner
finally got a group shot (Joe Golia, the Bisons trainer, seems to be there):
More from
Kelly Shoppach
:
Thank you
Kelly Shoppach
for including Mike Nickeas in your picture:
These three are from
Adam Rubin
: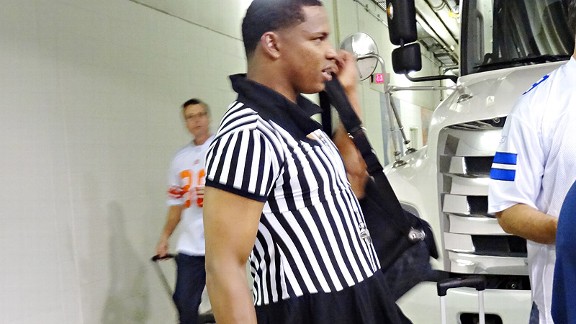 Jenrry Mejia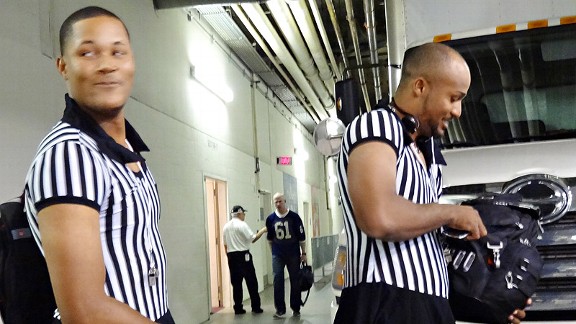 Jeurys Familia and Elvin Ramirez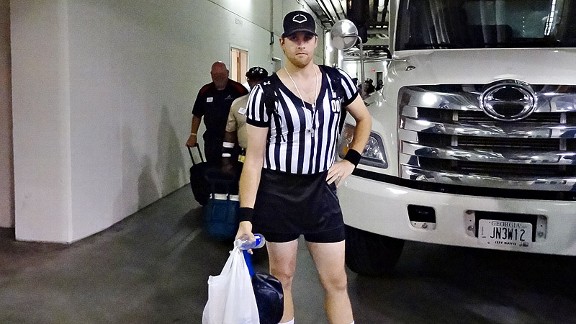 Collin McHugh










This one is from Justin Turner:
From Jeremy Hefner on twitter (Josh Edgin is the other one in the picture):
I think we found the replacement refs... #notflattering #skimpy twitter.com/jeremy_hefner5…
— Jeremy Hefner (@jeremy_hefner53) September 30, 2012
Fred Lewis posted this photo of Rob Carson on instagram. He says there are more pictures to come . . .