I'll have an actual Mets update later, because there is actually something to say. But for now, we will focus on one special player who wears #3. That would be because in 3 days it is the official reporting date for Mets Pitchers and Catchers.
For today's favorite #3, I will be featuring Evan Longoria.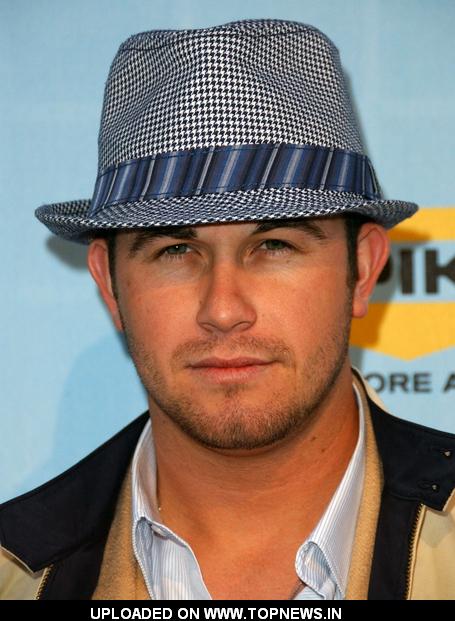 And one of the funniest commercials ever:
Let's Go Mets!